Why Choose Us
Flat roofing by experts in Pontypool, South Wales
Weather Guard Flat Roofing Specialists offers flat roofing services from roof repairs to complete new roof installations.
We are committed to delivering a quality finished product and the best possible service to our customers.
Our fully trained roofers, provide South Wales and the South West Of England with an excellent, high quality, speedy and efficient roofing service.
We are qualified and fully insured with vast knowledge and experience to complete any job.
---
Affordable roofing services
The roof is one of the most important parts of your home. A leaky poor quality roof can cause a lot of problems, so we make sure that your roof is solid, dependable and installed correctly.
All new enquires begin with a private consultation where we will offer you a free no-obligation quote. We will advise you on all suitable options and answer any questions.
We work closely with all our customers and pride ourselves on our reputation and customer feedback.
Want to see more of our work
Check our our gallery to see some of our previous work!
Some Of The Single Ply Systems We Use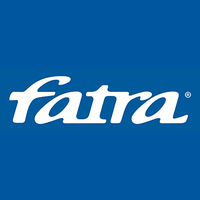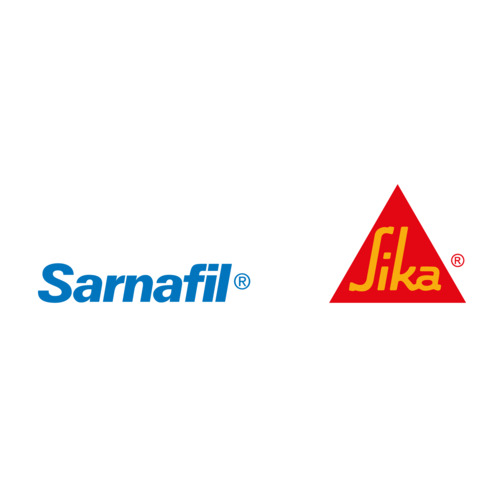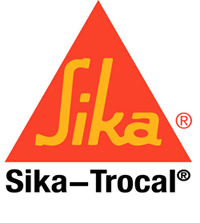 Single Ply Flat Roofing
What are the advantages of single ply roofing?
Excellent against acid rain conditions
Excellent performance under dramatic weather changes
Wide variety of different grades available to choose from
Excellent reflective properties
Easier to install compared to other systems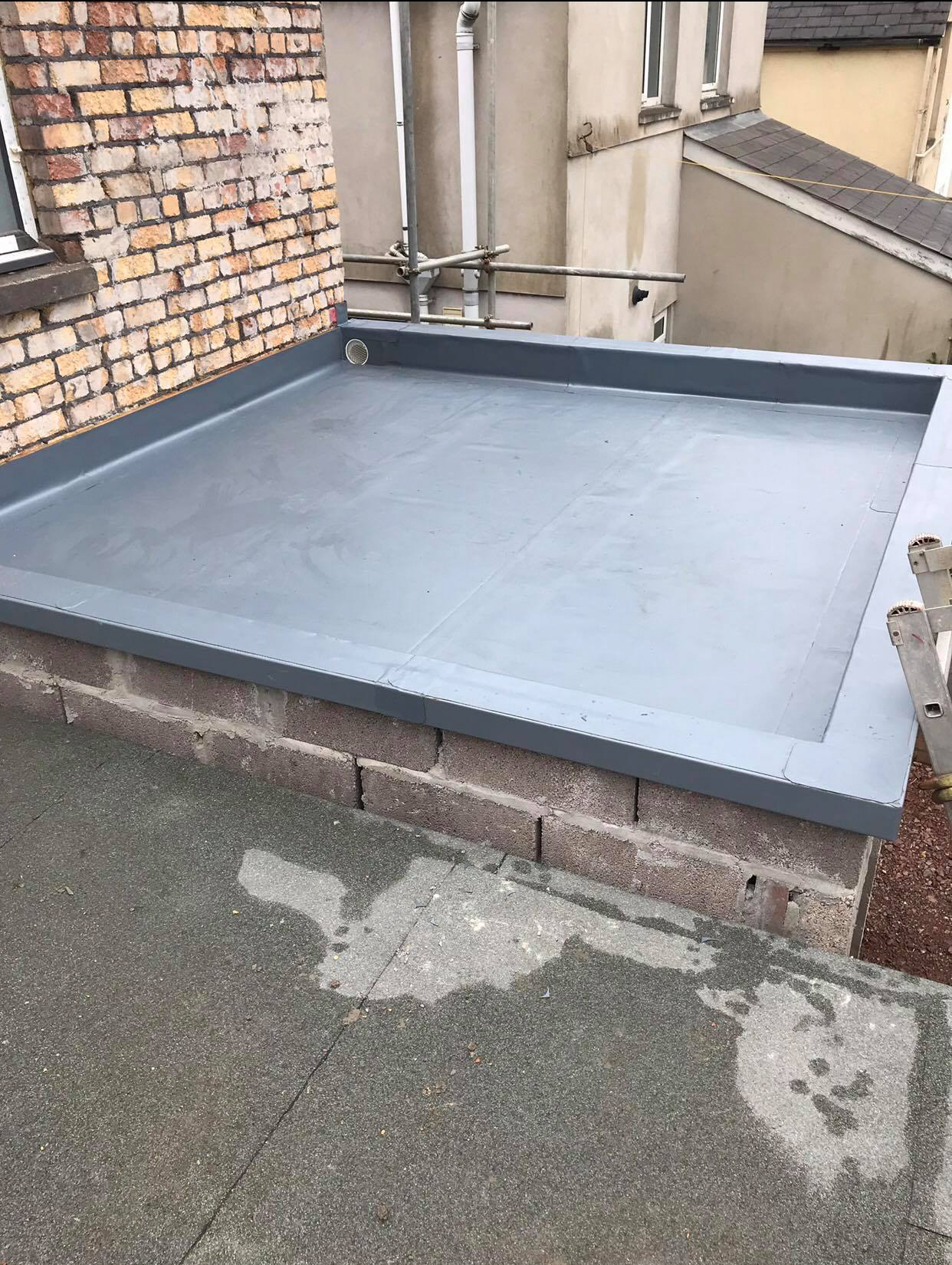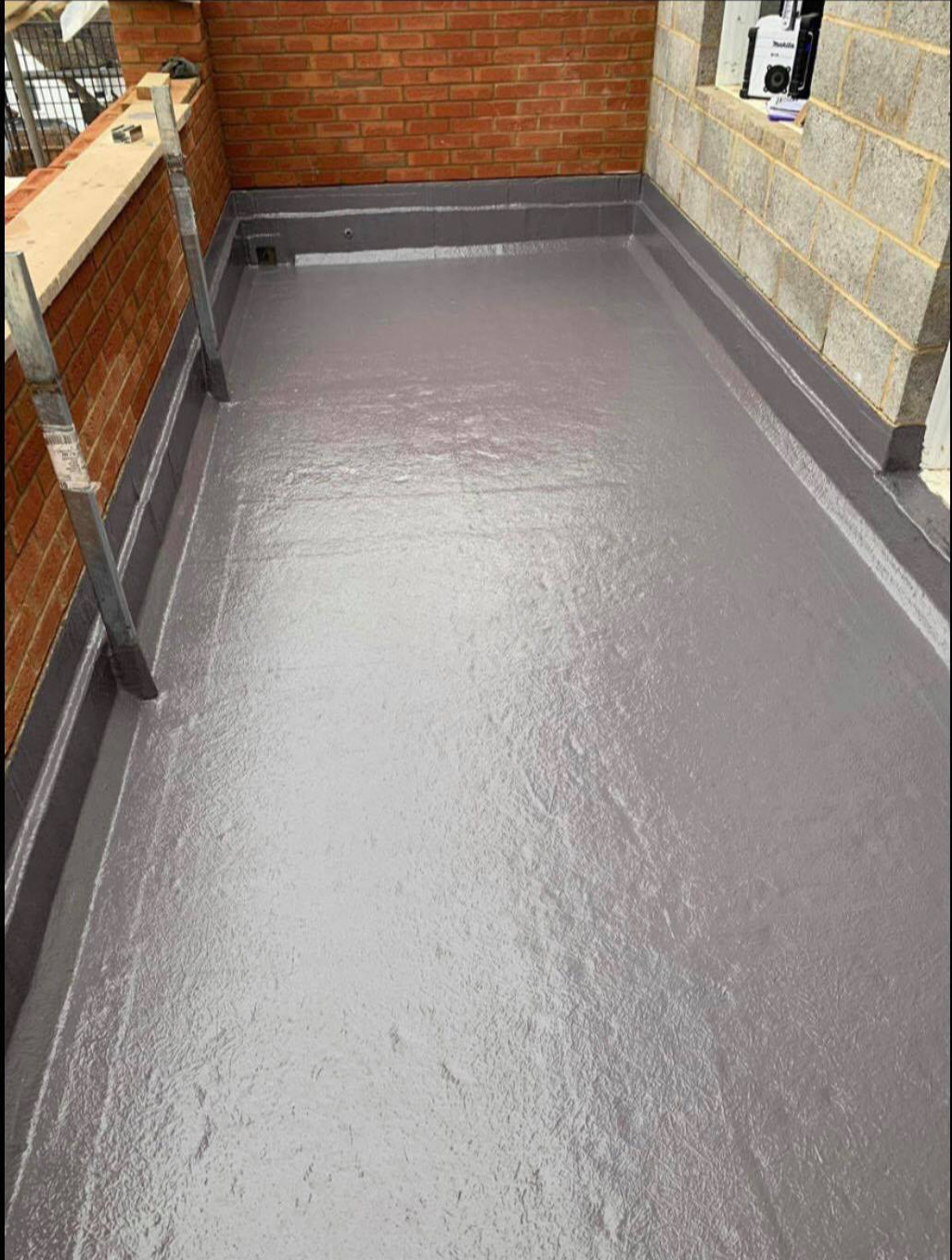 Liquid Roofing
What are the advantages of liquid roofing?
Liquid roofing has many advantages, making it a superior alternative to other roof membrane materials such as felt, asphalt and single-ply. It's main features and benefits are:
Seamless waterproof membrane – no other roofing membrane can boast this feature. Liquid roofing is joint-free. No joints = no leaks. Total waterproofing.
Applied cool – liquid roofing is a cold-applied process. This eliminates the inconvenience of using hot applied systems
Strong – Able to withstand natural roof movements without splitting
Vapour permeable – Allows moisture vapour within the building to escape.
Easily maintainable – Liquid Roofing Systems achieve excellent through life costs.